Holland outside Amsterdam: A day in Haarlem
I teamed up with I Amsterdam and Visit Haarlem to give you ideas for a fulfilling day trip to this beautiful city.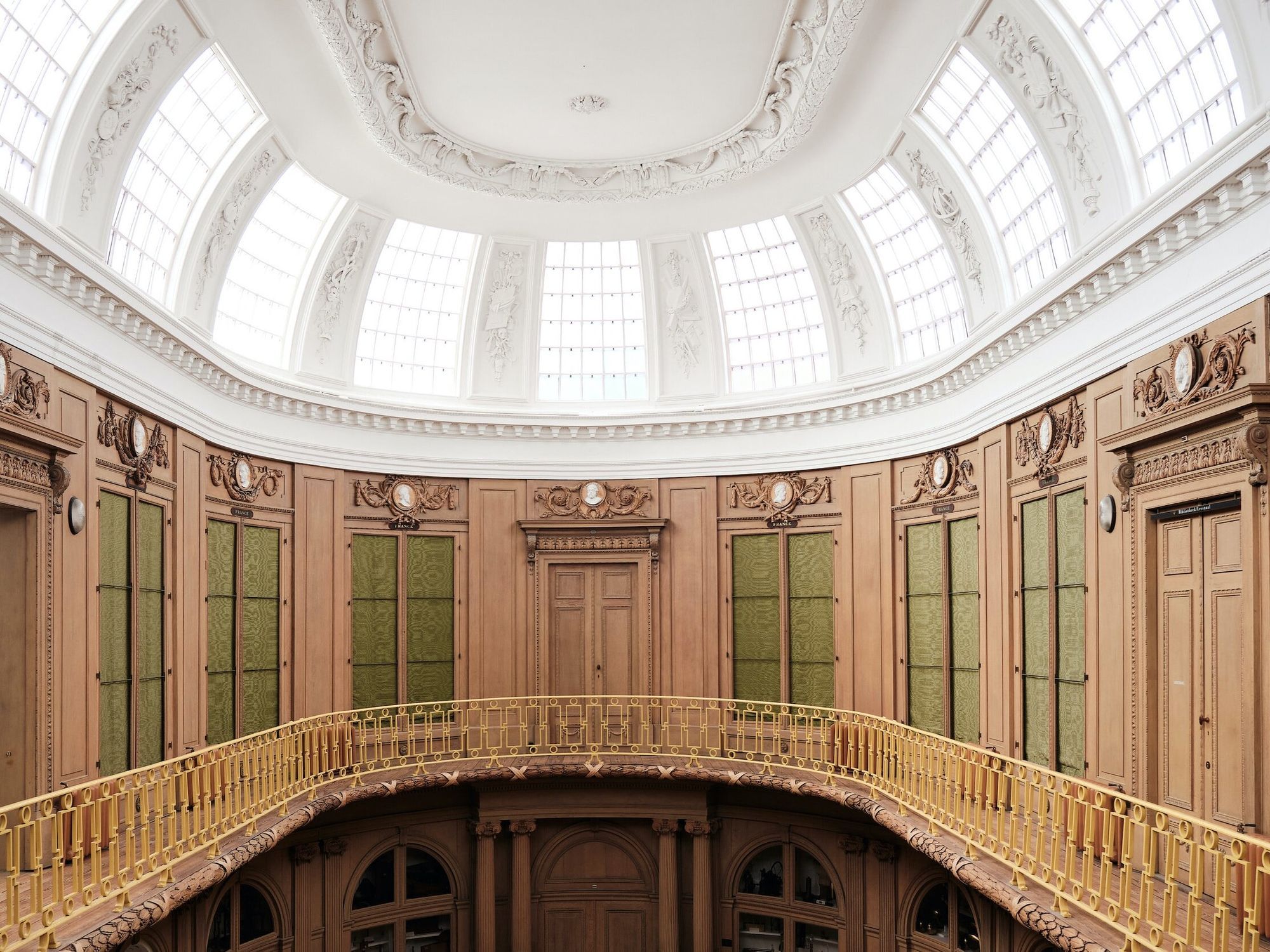 Here's a confession: I never adequately explored Haarlem. Now that I live in Rotterdam, Haarlem has always been that place where I change trains if I'm going tulip field hunting. Living in Amsterdam, it was just that place nearby where my bookkeeper lives (Hi, Ibrahim!).
If you're visiting the Netherlands or just looking for staycation ideas, I teamed up with IAmsterdam and Visit Haarlem to give you ideas for a fulfilling day trip to this beautiful city.
How to spend a day in Haarlem
Haarlem is the capital of the province of North Holland. Its history dates back to pre-medieval times, and it had gotten its city rights around half a century before Amsterdam. Today, it's home to the oldest museum in the Netherlands, a picturesque city center with canals and a windmill, beautiful churches, hidden gardens, and a vibrant and modern dining scene.
Visit St. Bavo's Cathedral
Haarlem has two churches named St Bavo: Grote Kerk, the protestant church, located on the main Market square, built in the 15th century, and the Cathedral, dating from the late 19th to early 20th century.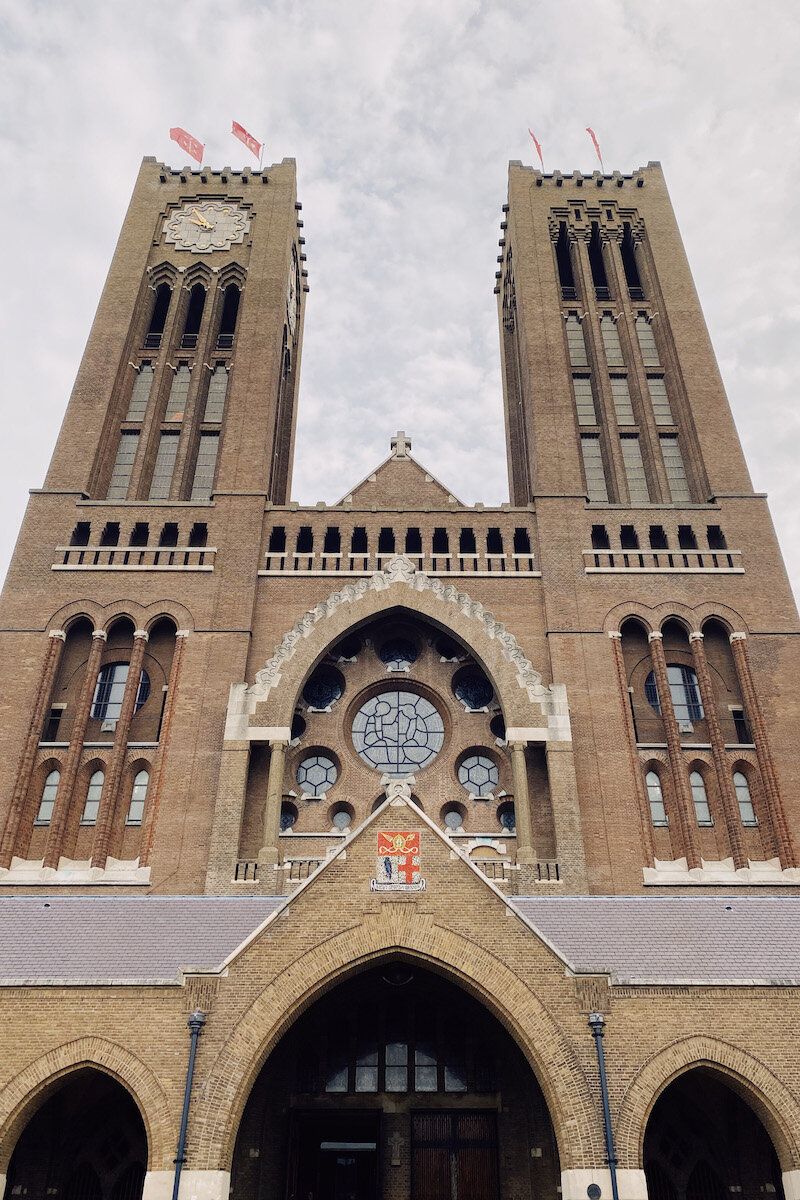 The Cathedral of St Bavo is considered one of the five most important churches built between 1850 and 1950, alongside Sagrada Familia, Sacré-Coeur, and the Westminster Cathedral. And that's a pretty cool company to find yourself in!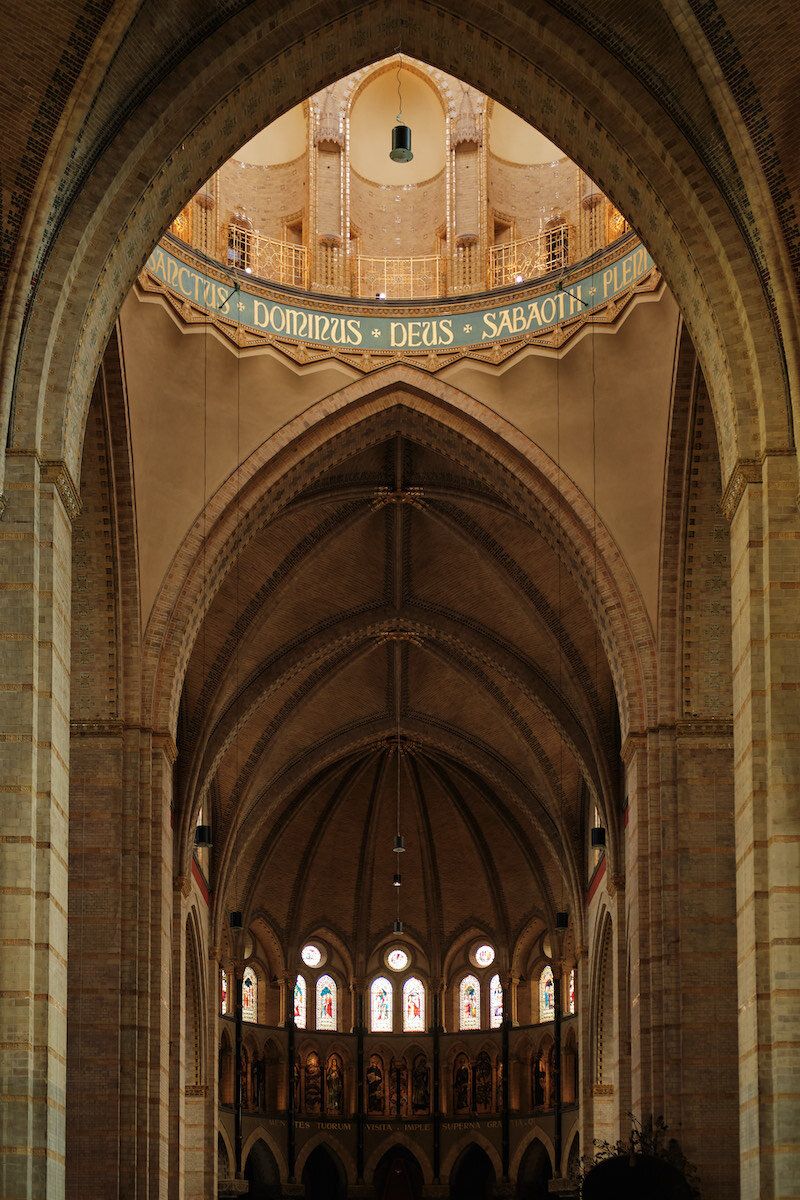 You can climb to the rooftop of the Cathedral to see the statues and peek into the fantasy world of creatures populating it. After that, the route takes you back inside for even more sculptures recreated in 3D technology. The Cathedral also houses a small museum, concerts on weekends, and a lot of art. Of course, you can also visit it for the impressive architecture, which combines several architectural styles and influences.
Visit Teylers Museum, the oldest museum in the Netherlands
Teylers Museum is a must for an avid museum-goer. I consider myself one, and yet I have never actually been there until now. Yes, I'm ashamed.
The museum's concept might confuse you at first: it houses science, natural history, and art exhibits. Its concept was based on the ideal derived from the Enlightenment: if you collect different kinds of suitable artifacts, the visitors will discover the world independently (without being coerced by the church or state).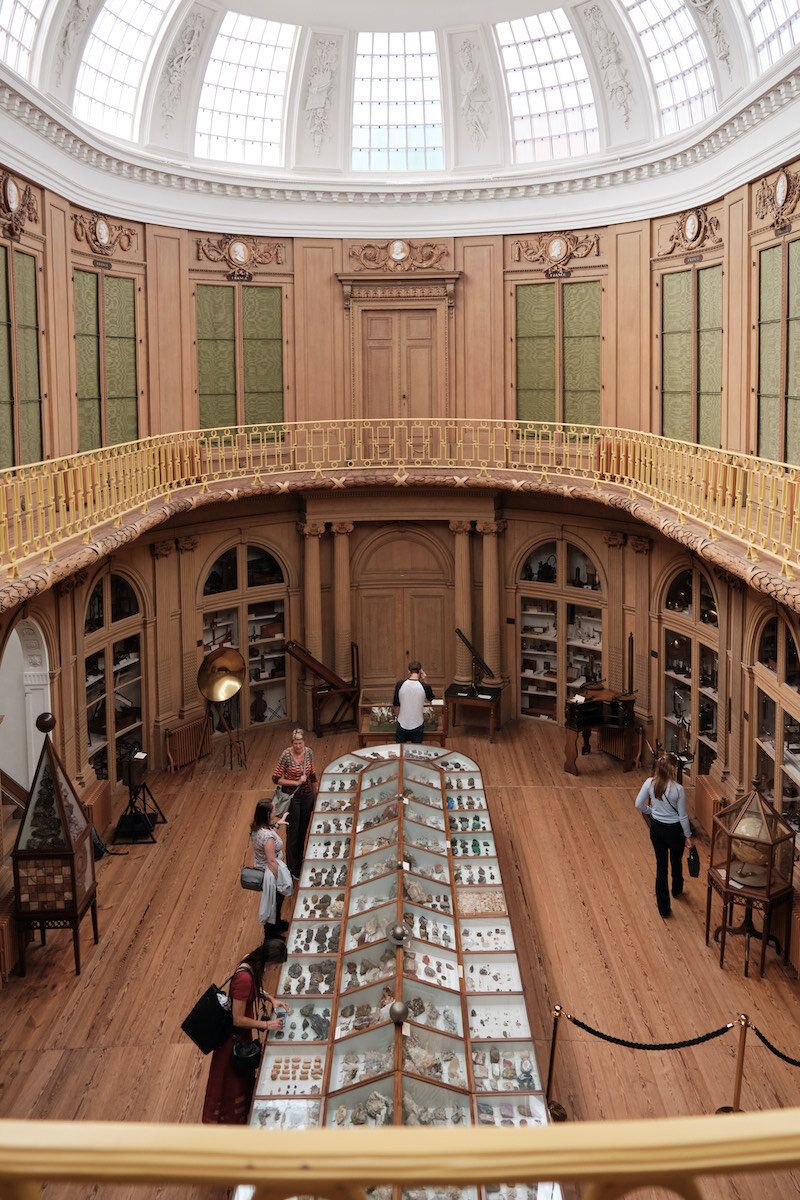 Teylers Museum walks a line between a meeting place for scholars and a curated cabinet of curiosities promoting arts and science. In its heart is the Oval Room - the oldest part of the museum with a mineralogical cabinet. In other rooms, you can find paintings, fossils, renaissance drawings, and old scientific instruments. You ever wondered how an electrostatic generator looked like in 1784? This museum has got you covered. (Spoiler alert: they were huge and would only work if the air was dry, and not even Napoleon could make this one work if it was too humid.)
Have dinner at Jopenkerk, but go beyond the typical beer snacks
Jopenkerk is a brewery located in a former church in Haarlem. Its name stems from "joop", the word for big barrels holding 112 liters of liquid, used to transport beer in the olden days (think late middle ages). The brewery has a large selection of craft beer - and they also make their own gin!
As a craft beer lover, I was definitely familiar with this place. However, I was never too adventurous with their food, usually going for burgers, fries, or bitterballen. And there's so much more! From a serving of pickled and smoked salmon as a starter to a beeramisu (tiramisu, but with dark beer) as a dessert, Jopen's menu can get as cheffy as you'd like. Ask them for beer pairing suggestions for the best of both worlds!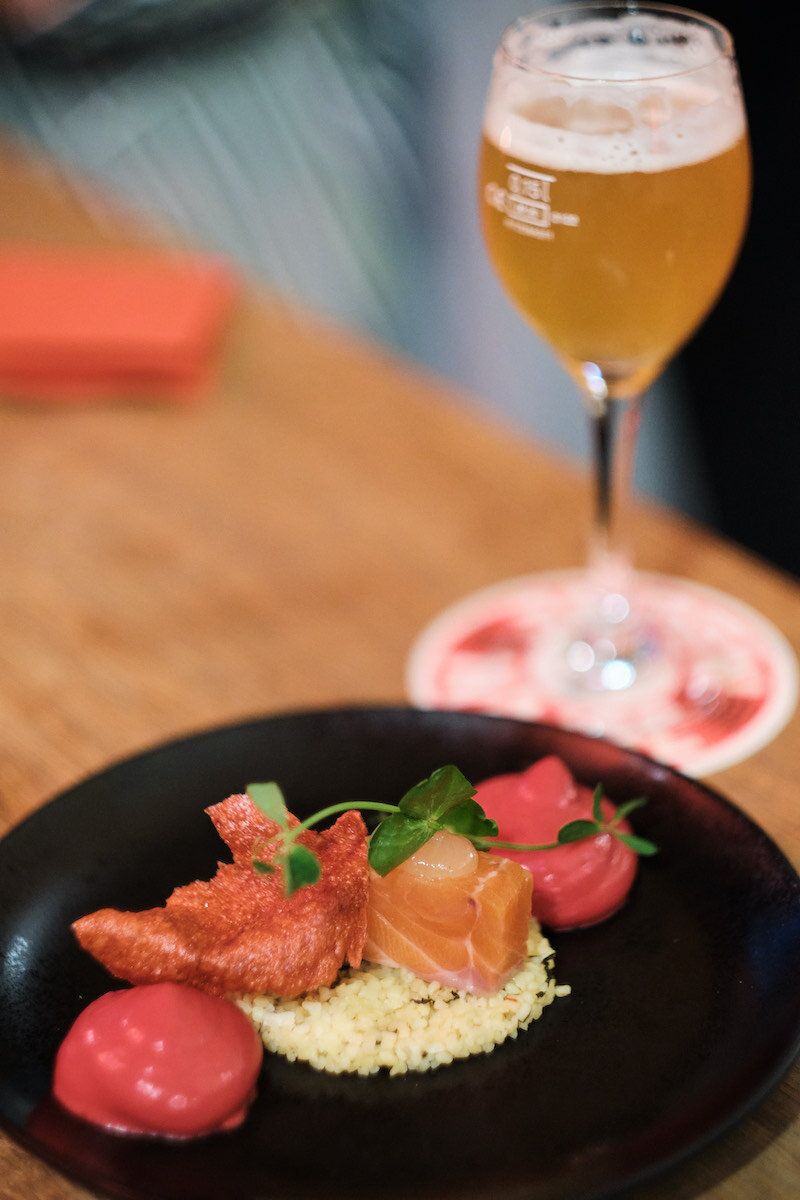 Got more time?
You can have coffee next to a windmill, enjoy the quaint charm of the narrow streets around the center, or enjoy shopping around the Golden Streets. If you have the time, of course. The three main highlights in this article can easily take up a whole day. But you can always go back! I know I will.