I was interviewed for VisitNetherlands... and there was food!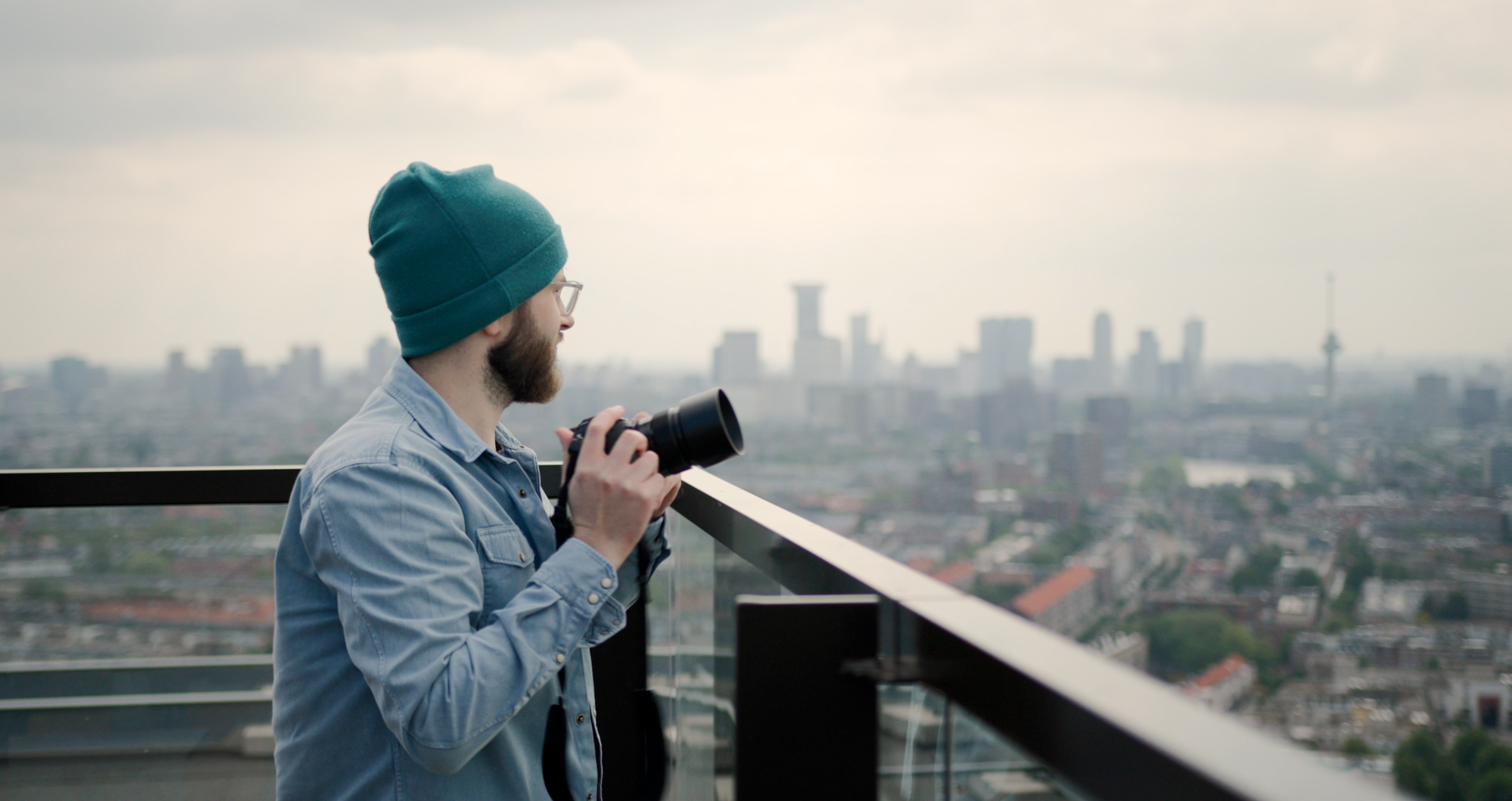 NBTC is currently running a campaign where they show different places in the Netherlands through the eyes of local photographers. And I was one of them! 🎉
In my video, we're showing Rotterdam through photographic storytelling and food. They say the city has the most vibrant food scene in the Netherlands! And if you've been following me for a while, you know that food is one of my big passions ;)
It was a fun shooting day in June - you couldn't really tell it was June by my outfit since the summer of 2021 in the Netherlands wasn't that summery.
We climbed a rooftop, visited a floating dairy farm, and went to one of my favorite Rotterdam restaurants. Also: the film crew was great to work with!
You can watch the video on Youtube and IGTV or keep an eye on this playlist for the entire series!