Blueberry Tiramisu with Blueberries
A dessert that satisfies two cravings at once!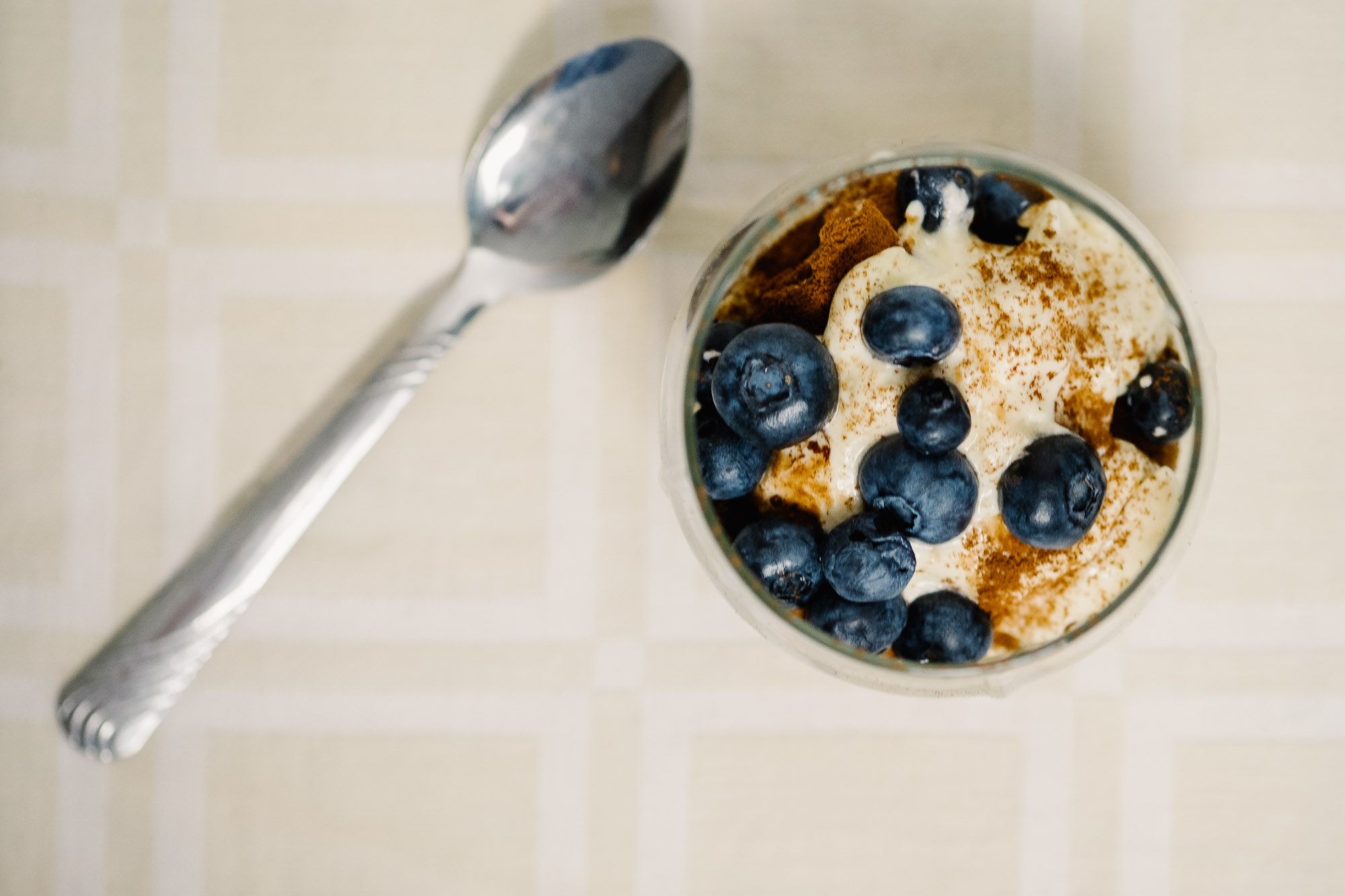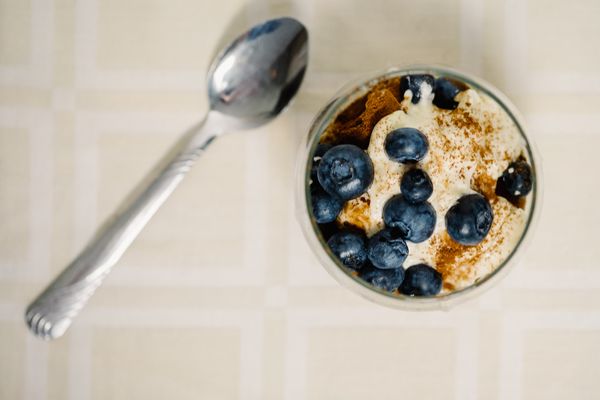 There is a time at the beginning of summer when I can. stop. thinking. about. blueberries. Although you can buy them anytime during the year, I just know that June is the beginning of their ripening period. So I try to devour as much as I can, especially if I manage to get the forest ones.
IT'S NOVEMBER, JAN, CUT THE CRAP.
This dessert satisfies several cravings at once – the one for blueberries is included. What's not to love?
The author of the recipe is my favorite Serbian food blogger. The translation and photos are mine.
Blueberry vanilla tiramisu recipe
Ingredients:
150 ml strong espresso (I used filter coffee)
2 tbsp amaretto
2 eggs (whites and yolks separated)
a pinch of salt
45g + 45g sugar
1-2 tbsp vanilla extract
250g mascarpone
125g ladyfingers
200g blueberries
3 tbsp cocoa
Make coffee and add amaretto to it. Set aside to cool.
Beat the whites with a pinch of salt. Add half of the sugar and continue beating until the sugar dissolves and the egg whites get stiff and glossy.
In a separate bowl, beat the yolks with another half of sugar and vanilla extract until white and thick. Combine mascarpone with the yolk mixture.
Add the mascarpone-yolk mixture to the whites and stir until combined.
Pour one part of the mascarpone creme into glasses. Top with blueberries and ladyfingers soaked in coffee. Sprinkle with cocoa. Ad the rest of the creme, top with remaining blueberries and sprinkle with more cocoa.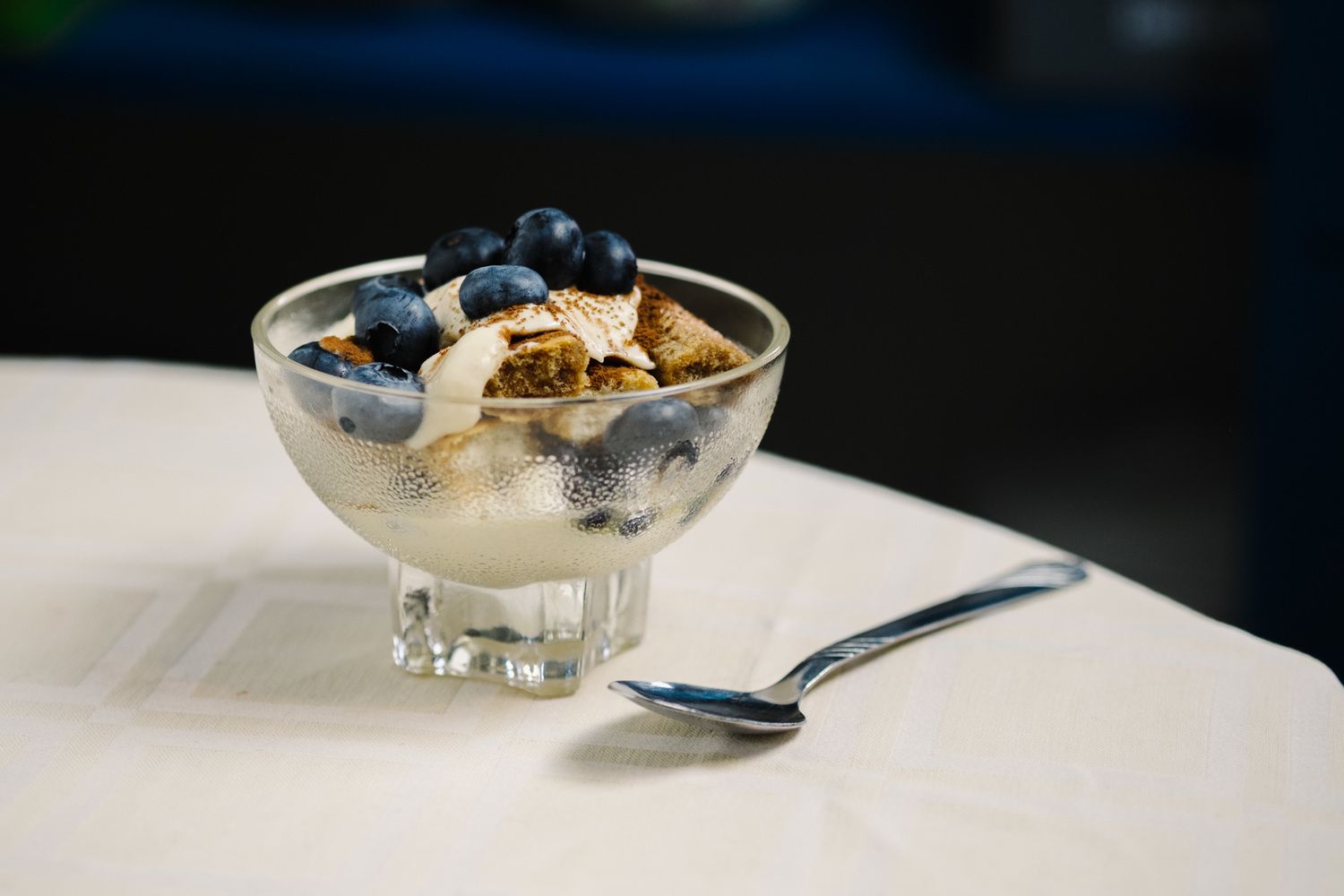 Remove blueberries and vanilla, and you got a nice basic tiramisu recipe. Enjoy! In the meantime, follow me on Instagram!